Aloha, I am Scott the individual that operates the South Maui Guest Suite. Born and raised on the US mainland, after a number of trips to Hawaii dating back to the early 80s, I relocated to Maui in 1998 with plans for the long haul. Luckily, a very nice home was found and it featured an ohana (the guest suite) in exactly the area that interested me… the rest is ongoing history.
From my own travels, I found that highly rated hotels to be quite amazing and condos have their advantages, but both were less chill, relaxed and comfortable than I preferred. A few stays in apartments and BnBs won me over to the advantages of a BnB. So it was decided to offer my ohana to visitors as a private guest suite.
Meeting guests and hearing their stories, offering suggestions to first time visitors is a fun part of operating the guest suite. Everyone is different and has something to share!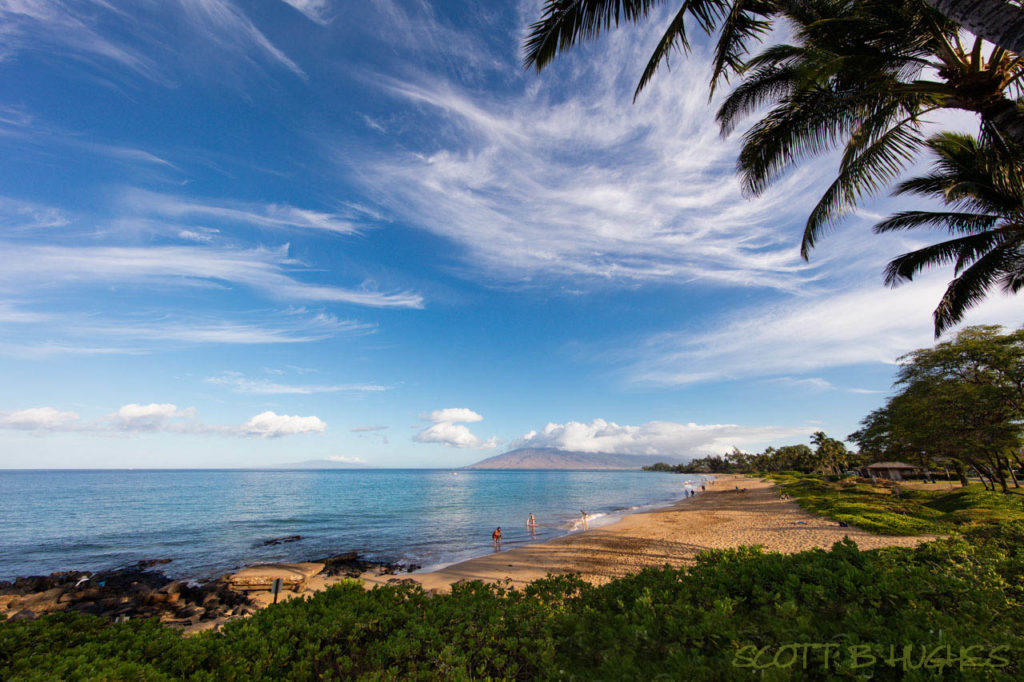 southmauibnb@gmail.com